Dr Jireh Serfontein is a medical doctor working exclusively in the field of sexual medicine and is part of the team of professionals at My Sexual Health
Friendly, professional and confidential sexual health care for people of all walks of life.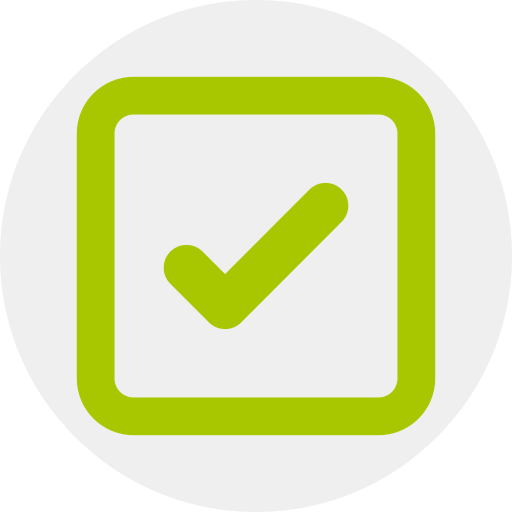 Routine Check-ups
Pap smears, contraception and prostate checks.
HIV Management
All services related to HIV, including counselling, testing, preventing new infections (PEP and PrEP) and HIV treatment and management.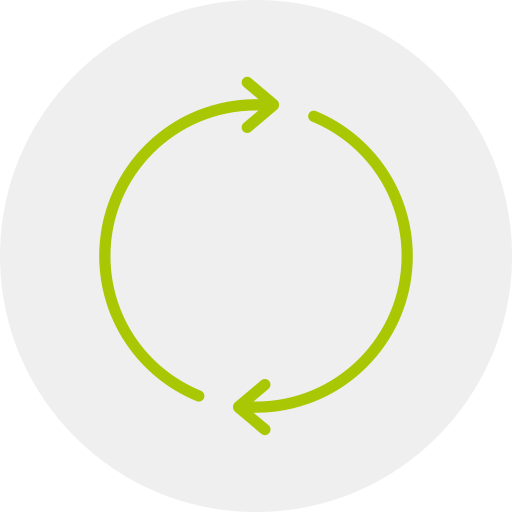 Sexually Transmitted Infections
Screening and treating all sexually transmitted infections (STIs).
Sexual Dysfunction
Low sex drive, erectile dysfunction, premature ejaculation, hormonal problems, psychiatric and relationship issues, or disability and disease leading to sexual dysfunction.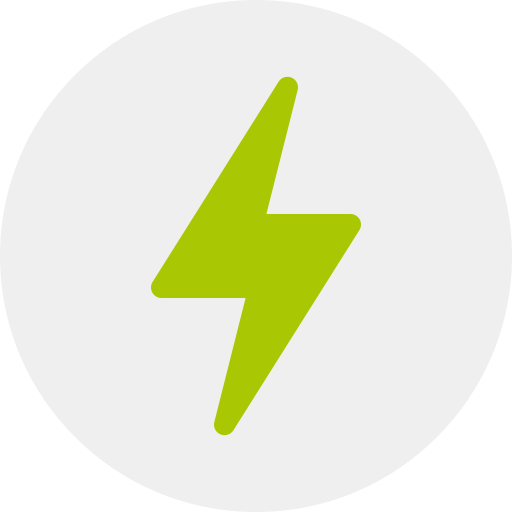 Pain
Pain during sex, or chronic or intermittent pain in the genital area, perineum or pelvis. These conditions are often referred to as vaginismus, vulvodynia, vestibulodynia, dyspareunia or pelvic pain.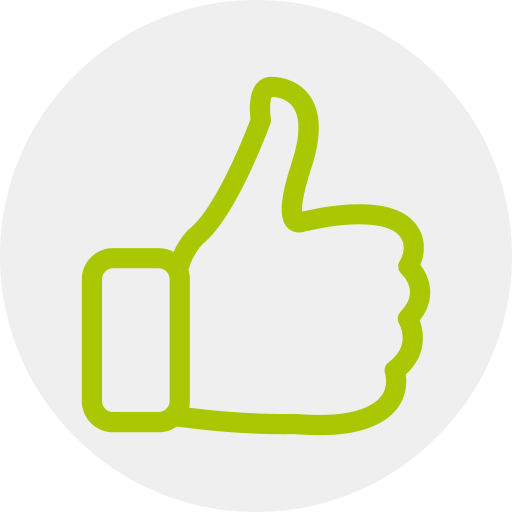 Transgender & alternative lifestyles
(LGBTIAQ+) Hormone Replacement Therapy, counselling and all other sexual health services.
Everyone Deserves a Healthy Love Life
Healthy relationships and sexual intimacy is an important part of our physical and emotional health. Relational intimacy is often hindered by poor communication, unmet expectations, physical complications due to the many differences between male and female sexuality, and problems relating to our sexual health. Perhaps you and your partner have found yourselves frustrated in the bedroom, in which case we're here to help.
Check-ups, HIV management and STI screening
Sexual dysfunction and pain during sex
Transgender and alternative lifestyles
To book an appointment with Dr Serfontein, please fill out the form below and stipulate a date and time that would best suit you. A member of our dedicated staff will contact you to confirm. Alternatively, give us a call to schedule an appointment immediately.
21 Wattle Crescent, The Willows, Pretoria, 0184